Latest news
28 Mar

NEW! Modern Salon Spring 2021 - Presents Ursula from Hair Fusion Bar
13 Apr
NEW! MODERN SALON Features Hair Fusion Bar Owner
Endless Possibilities. Any Length, Volume, or Color! See our Portfolio.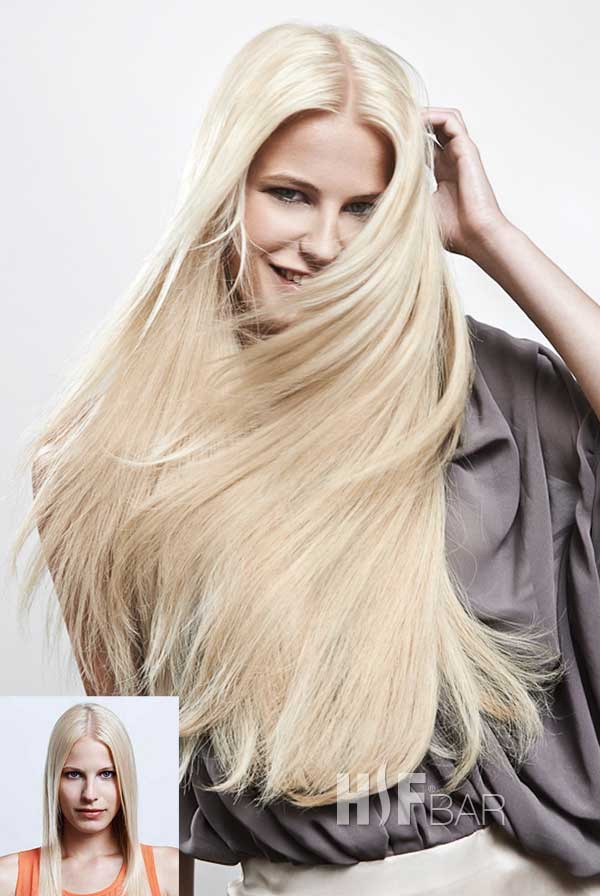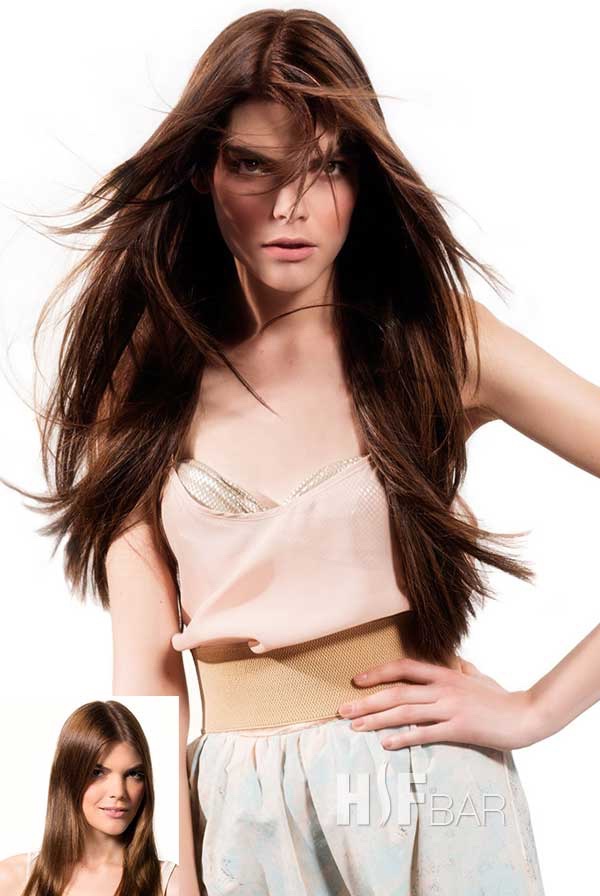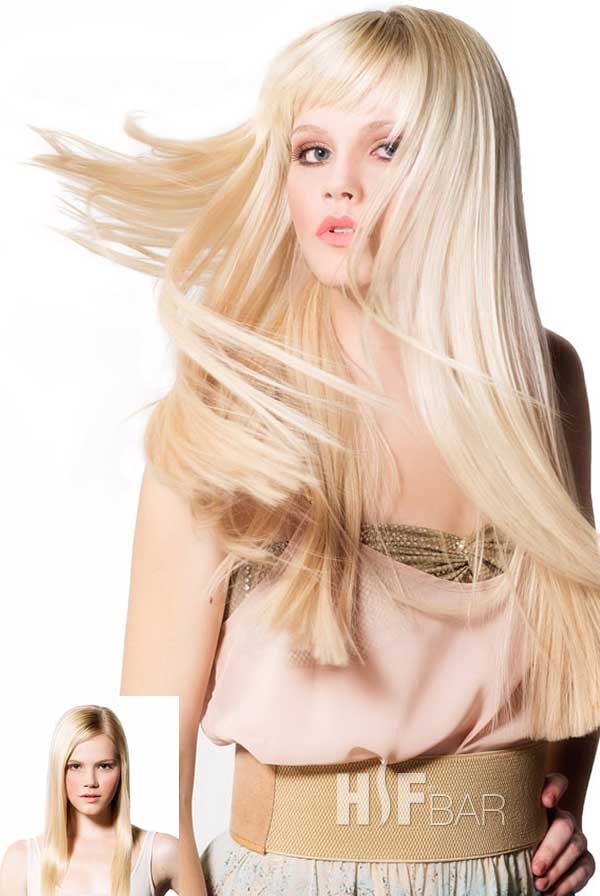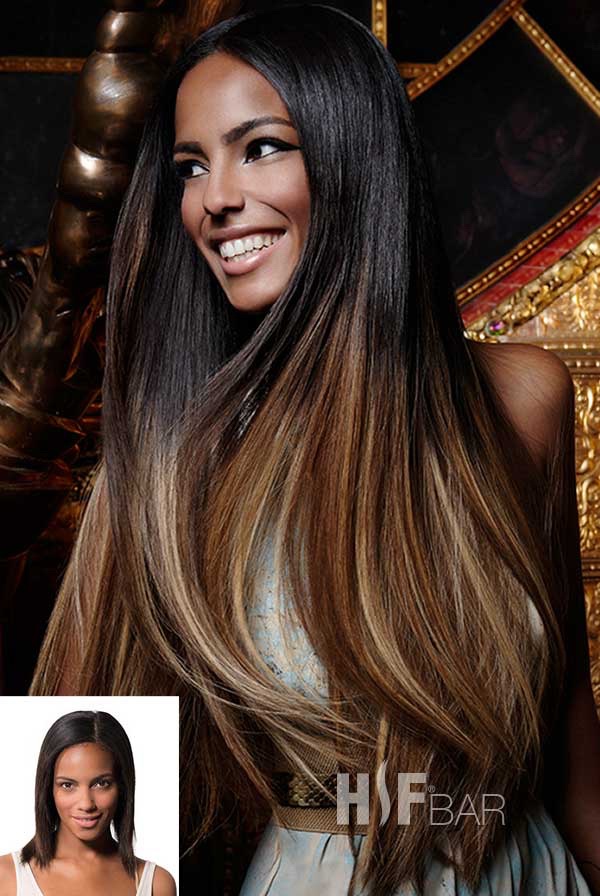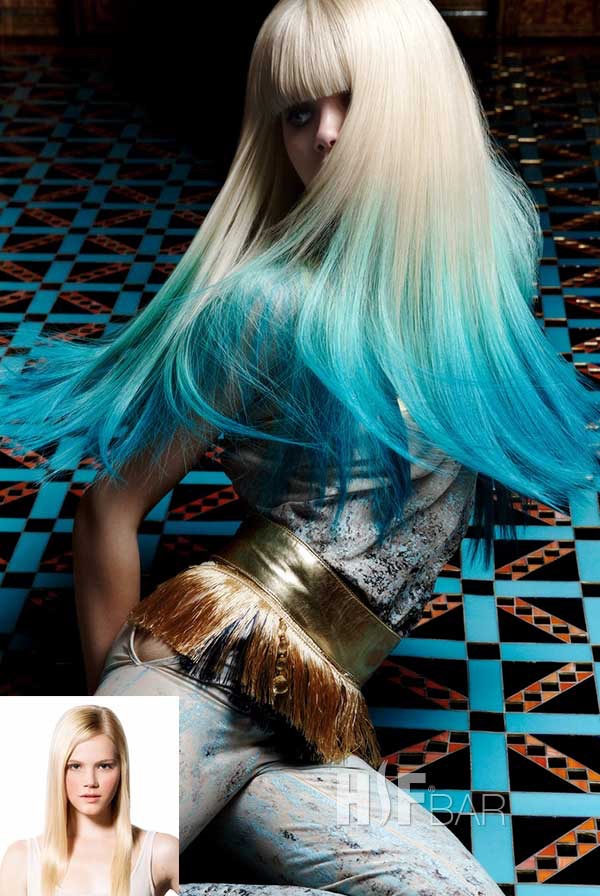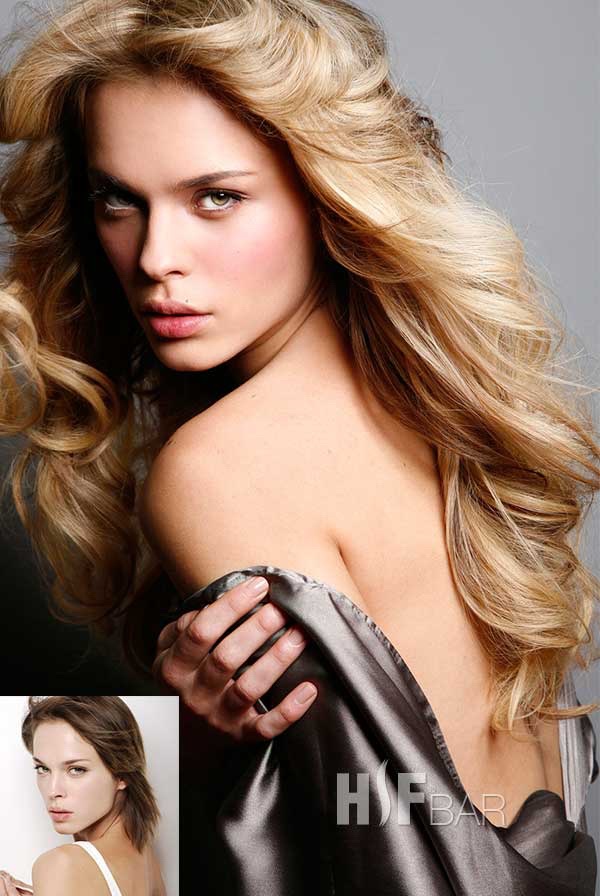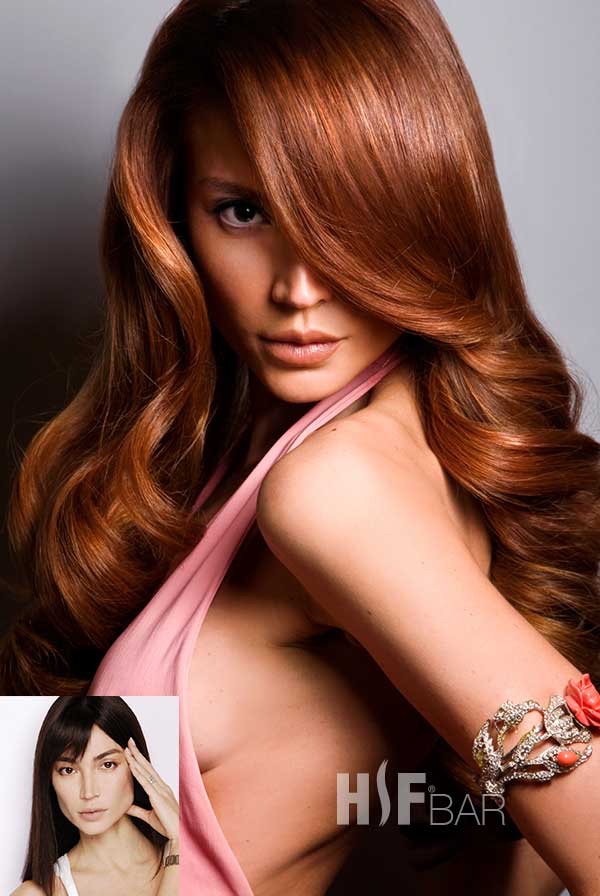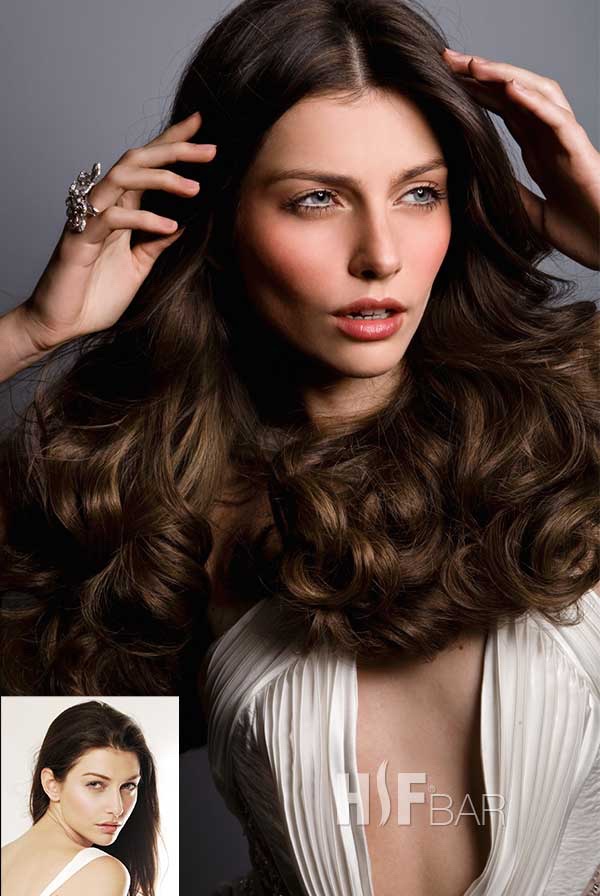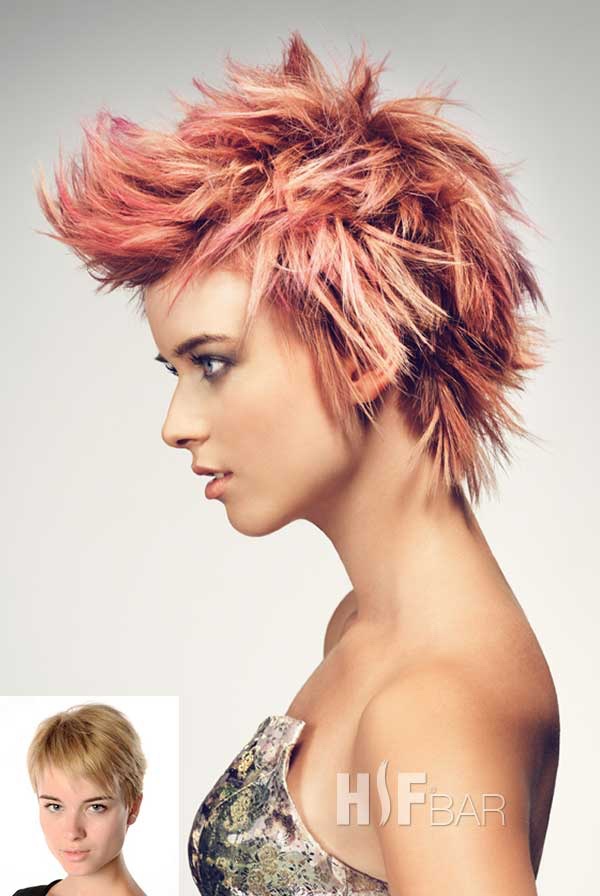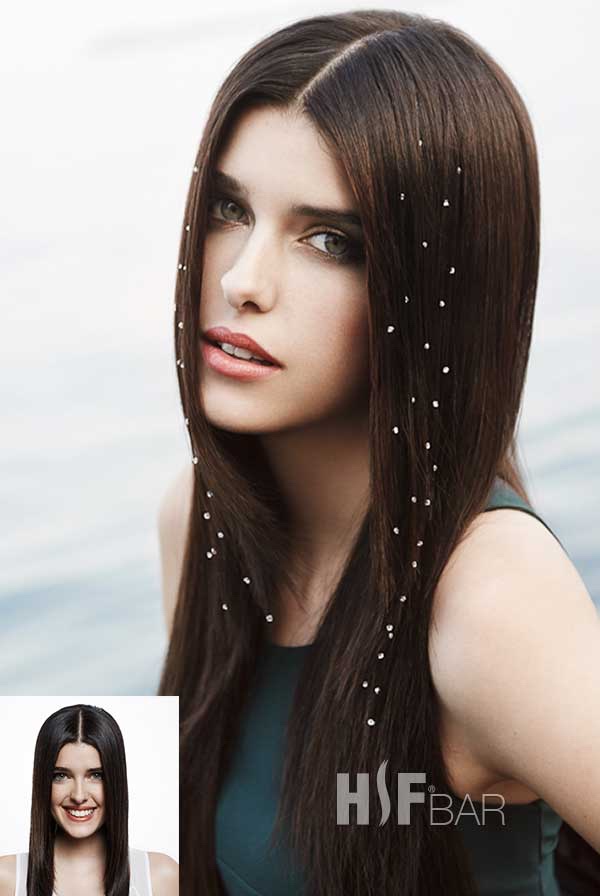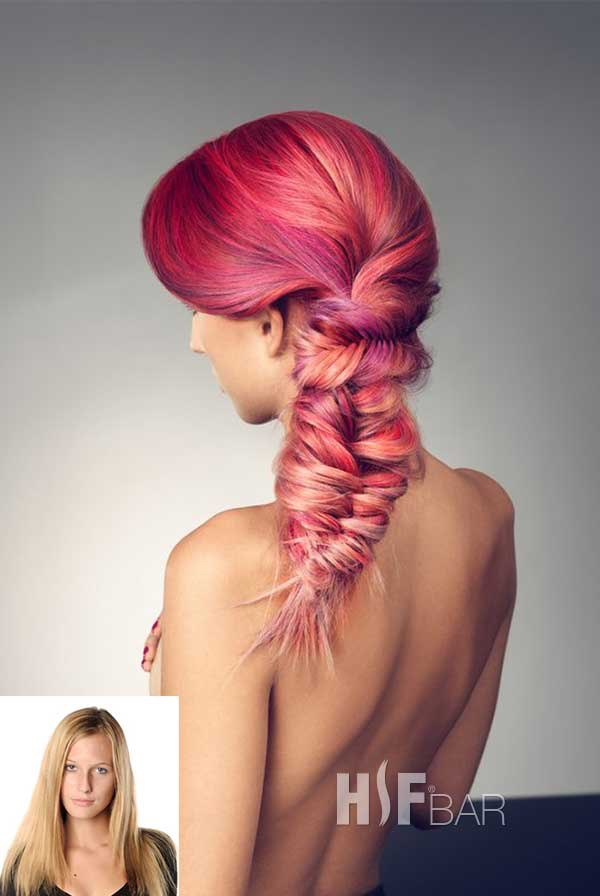 The "Hair Fusion Bar" (HFB) is focused on providing the worlds best hair extension services, along with the most natural looking hair. Our goal is to allow each of our clients to look and be transformed into the most beautiful, confident, stylized person they've always dreamed of.
Please feel free to browse through a small sample of our work using our online Portfolio of over 1500 photos. Call us today at (312) 763-2860 , we are confident that we will exceed your expectations. Same day services are available to all our clients requiring urgent care or simply passing through our beautiful city for the day.
Also, feel free to read our Customer Reviews and see what they have to say about our Hair Extension services.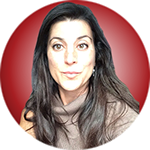 Ursula's hair extension salon is the best around! Not only is she a great stylist but here extension expertise is top of the line. She very good to her clients and her salon has a warm friendly atmosphere.She is so truly gifted at what she does. And she offers many choices of hair types and application. I get the cold fusion great lengths. And I feel and look great. Thank you Ursula!!!!!
Ursula is just amazing! I've been a returning customer for almost 3 years now and she has never let me down, ever! I can come to her with pretty much any color in my hair and she's always able to match it perfectly. No one knows I have extensions unless I tell them. That's how great she is! I would definitely recommend her to anyone hoping for amazing results and an enjoyable time because she'll give you both of those things!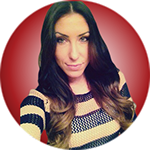 Angelica B
East Hanover, NJ
I went to Ursula with long & thin hair & walked out with hair that was thick, gorgeous, & natural looking! I did my research beforehand, and chose Ursula because of her vast experience with extensions and impressive portfolio- and I couldn't be happier! The quality of the great lengths extensions is amazing, additionally, Ursula was able to match my hairs ombré coloring perfectly. Since, I've been complimented a number of times on my hair & my colorist was even surprised that I had extensions because of how well it blends. My natural hair is difficult to style but I ...